Embrace a Vibrant Lifestyle at Jewish Senior Life!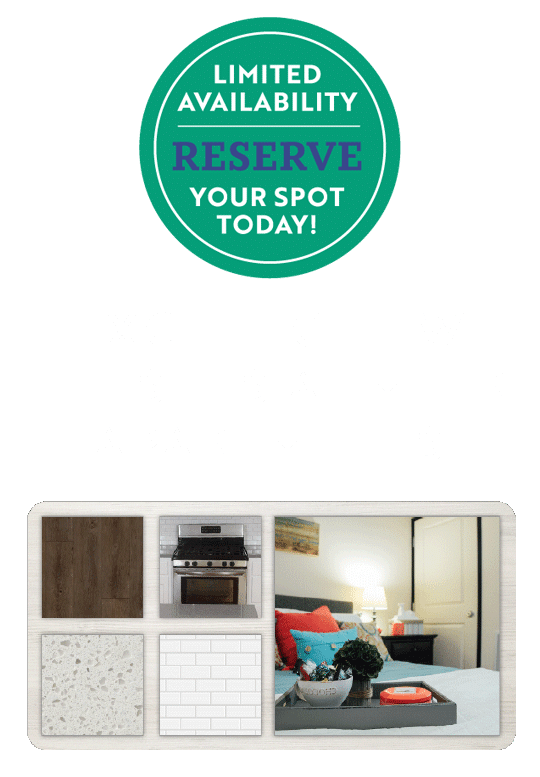 OUR NEWLY RENOVATED APARTMENT HOMES
Are you ready to embark on a new chapter in life, filled with purpose and community? Welcome to Jewish Senior Life, where we invite you to experience unparalleled comfort in our thoughtfully designed living spaces. A variety of square footage choices and newly renovated apartment home options are available at Meer Apartments.
Forge lifelong friendships and enjoy the company of like-minded individuals who share your interests. Socialize, engage, and stay active within a nurturing community.
Take the first step towards an enriching and fulfilling lifestyle at Jewish Senior Life.
THERE'S NEVER BEEN A BETTER TIME TO EXPLORE THE POSSIBILITIES AND DISCOVER WHAT THE JSL LIFESTYLE PROVIDES.